Guide of Hakone
Yoshiaki Kono
Introducing Hakone
Hakone is a resort area that can be easily reached from the city. It is an area that allows visitors to experience art in a natural environment, learn its history, enjoy various activities, and relax in hot spring baths. The area is worth visiting in any season: cherry blossoms and fresh greenery in the spring, festivals and water sports in the summer, autumn foliage in the fall, and warm hot springs in the winter. Visitors can enjoy beautiful views of Mt. Fuji on a clear day. Come to Hakone and enjoy this special place.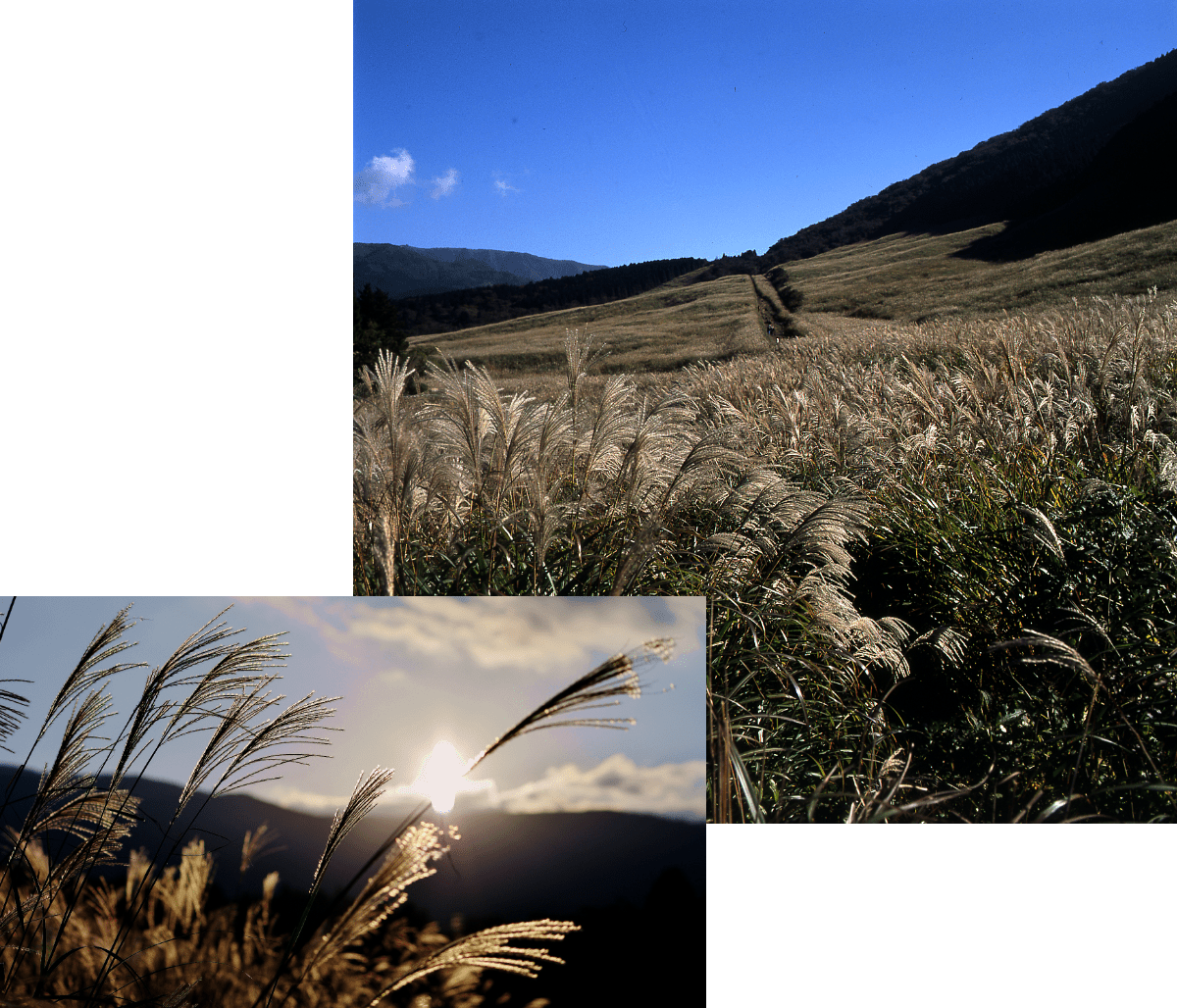 Sengokuhara
An area of marshland and meadows.
In the autumn, the golden meadow is a sight to behold.
In spring, watch the mountain burn during the Yamayaki (mountain burning) Festival.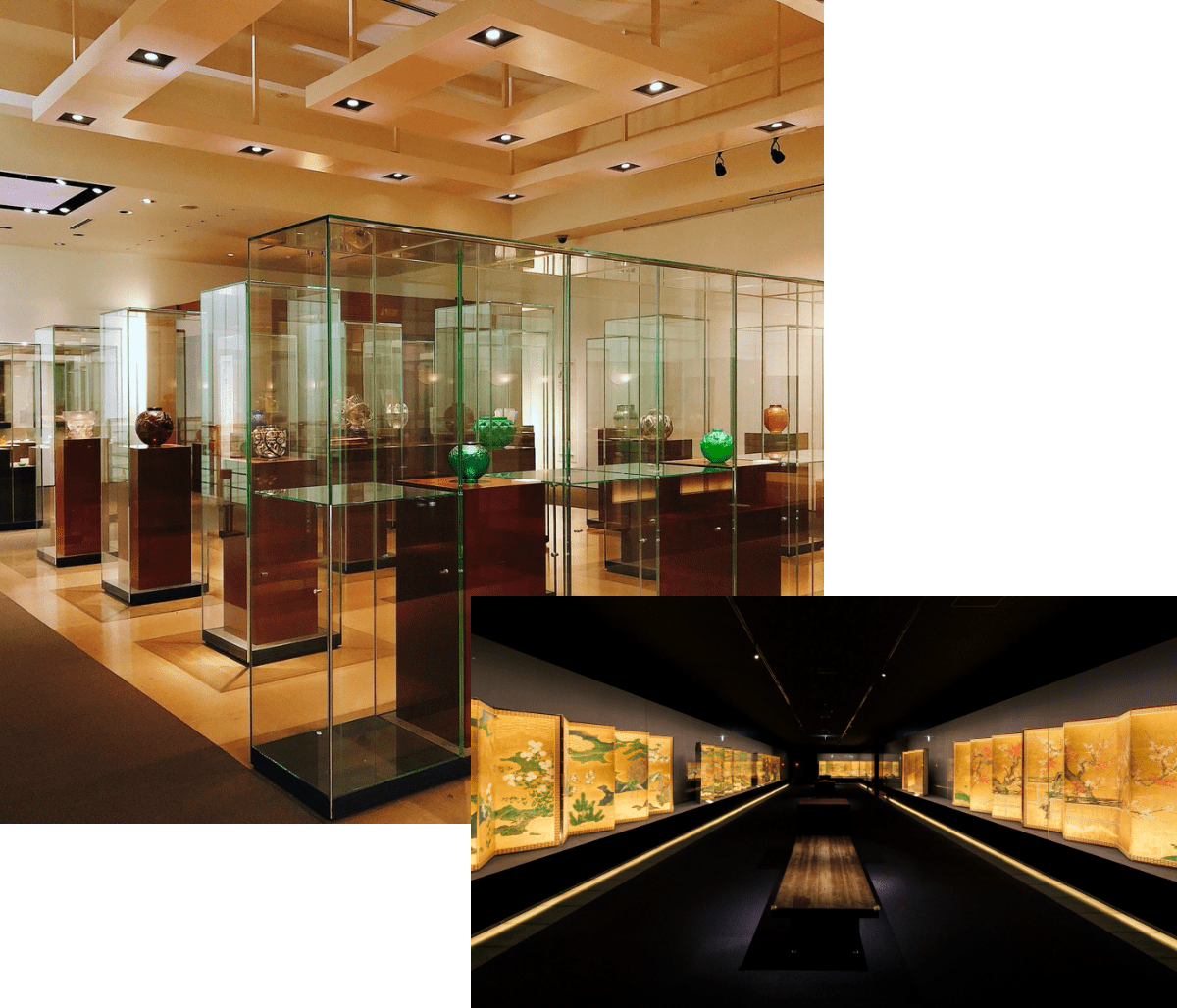 Museums & Galleries
Hakone is home to many galleries and museums.
Okada Museum of Art, Lalique Museum Hakone, Little Prince Museum, Hakone Glass no Mori Venetian Glass Museum, etc.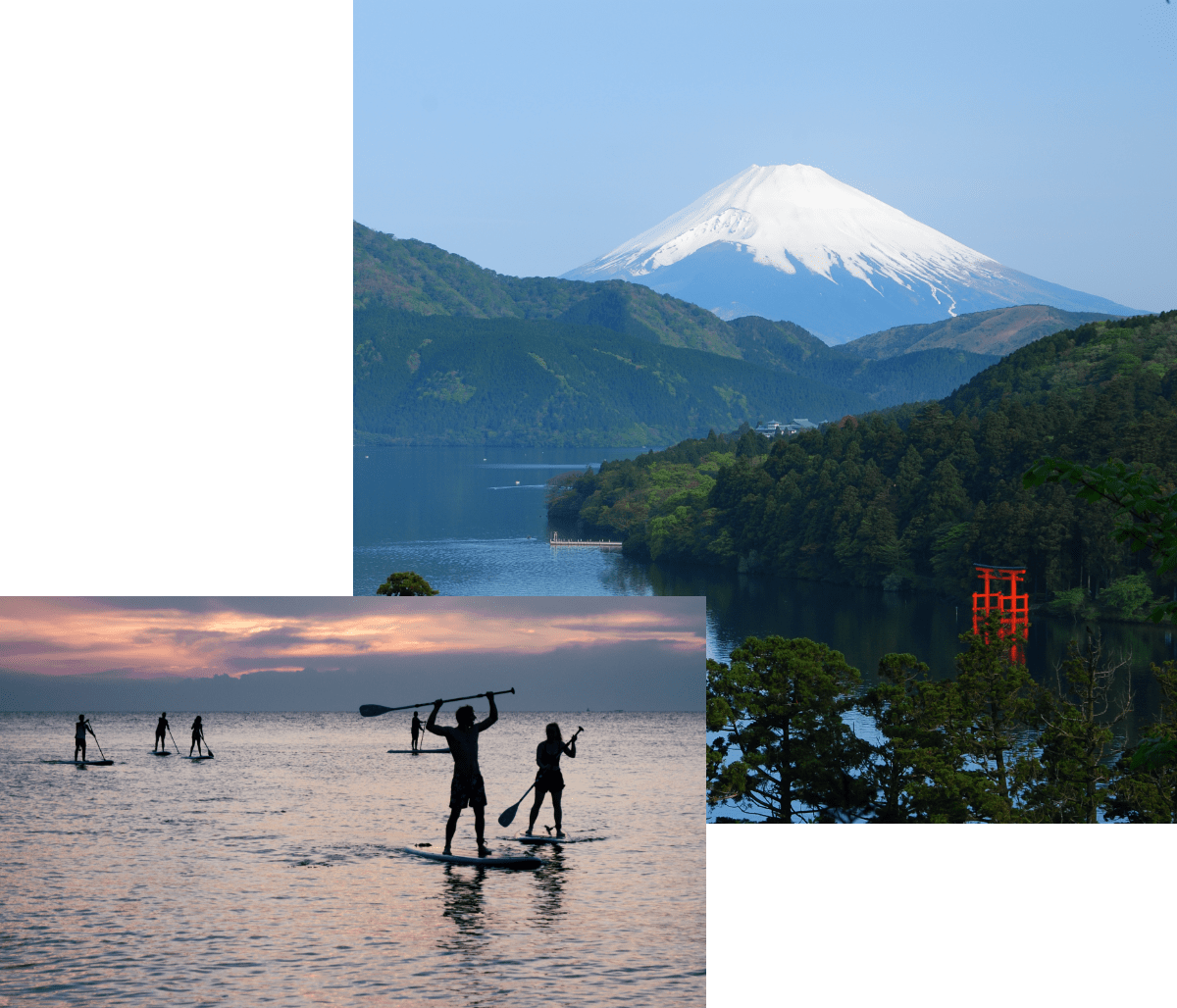 Lake Ashino
Water Spots in Hakone
Enjoy many sights including riding the sightseeing boats, Hakone Shrine, Hakone Sekisho Ruins, and more.
Activities, such as canoeing and SUP, can also be experienced here.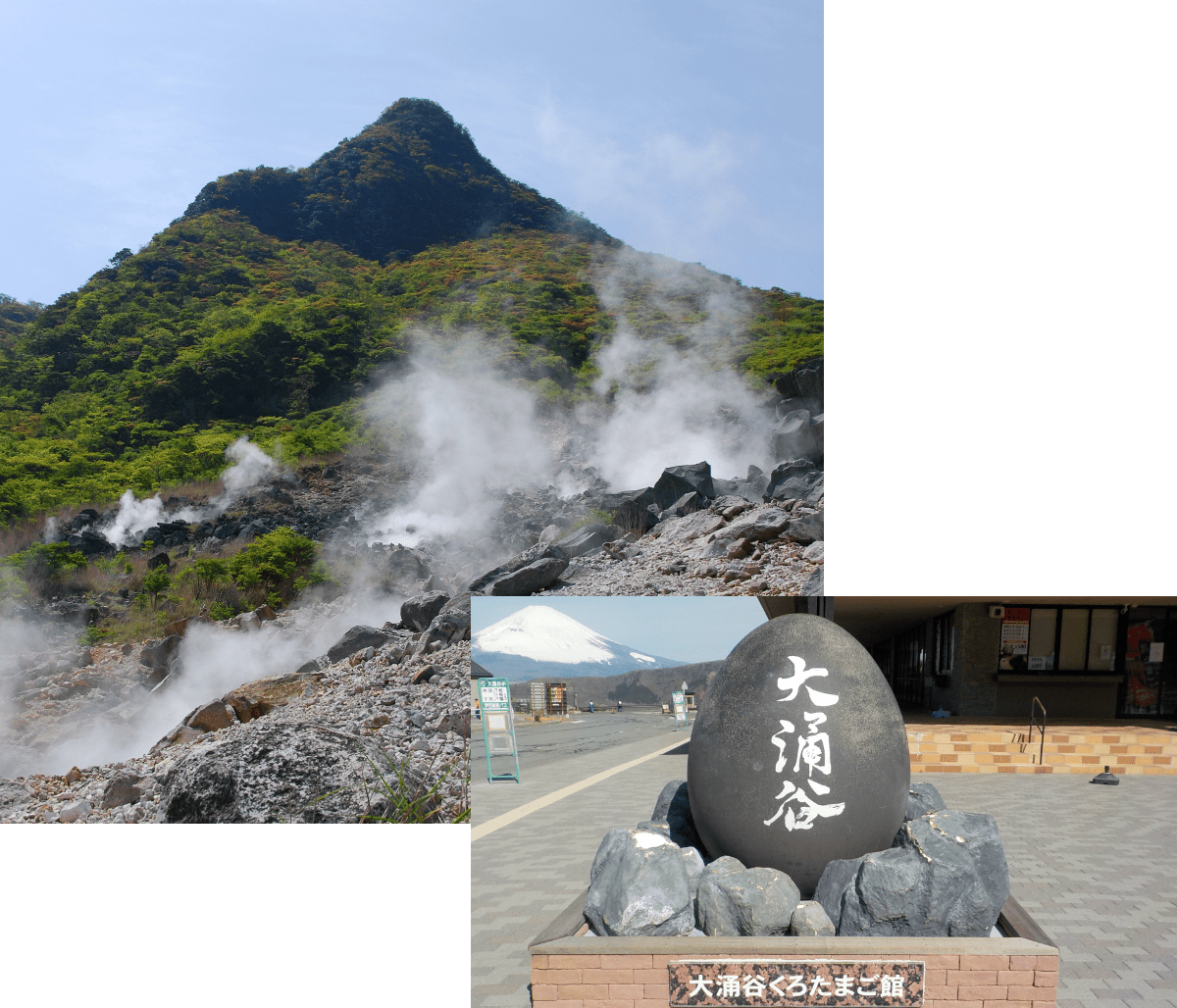 Owakudani
Part of the geothermal area of Mount Hakone, a fumarolic area where steam continues to rise.
It is said that eating one black egg will increase one's life span by seven years.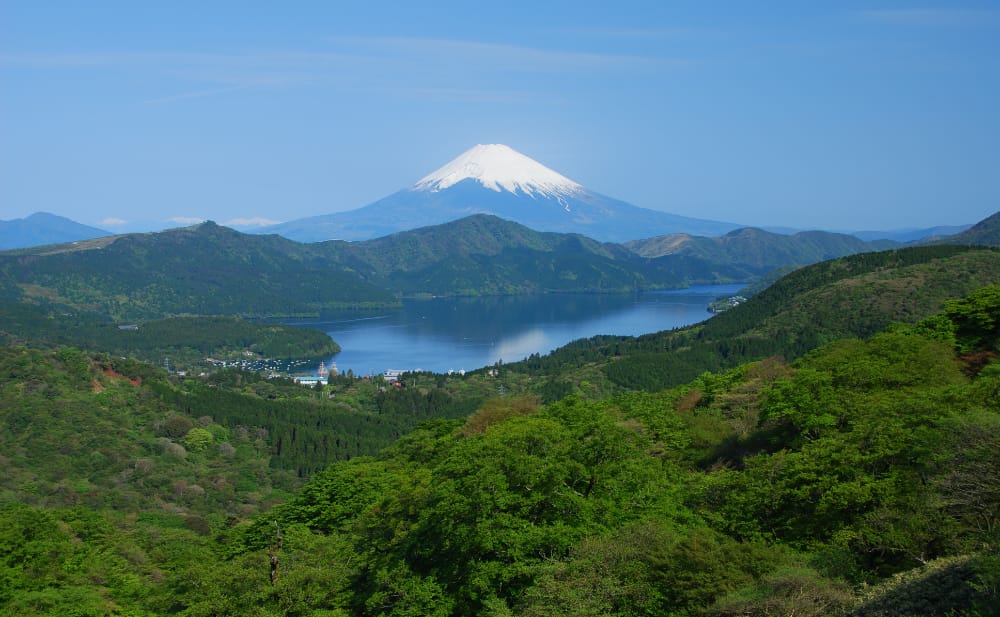 Mt. Fuji Views
Beautiful views of Mt. Fuji can be enjoyed around Lake Ashino.
Owakudani, Mt. Komagatake, Hakone Skyline, Ashinoko Skyline, Motohakone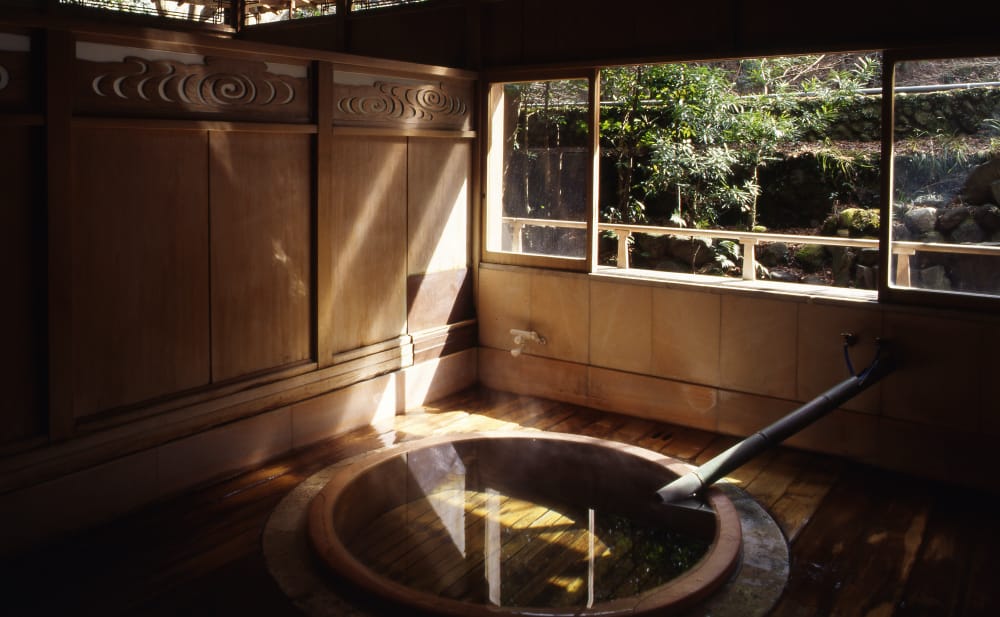 Hot Springs
The 20 hot springs of Hakone refer to the spring baths in Hakone Onsen that have their own hot spring source.
Discovering the hot springs of this region is one of the main reasons to visit Hakone.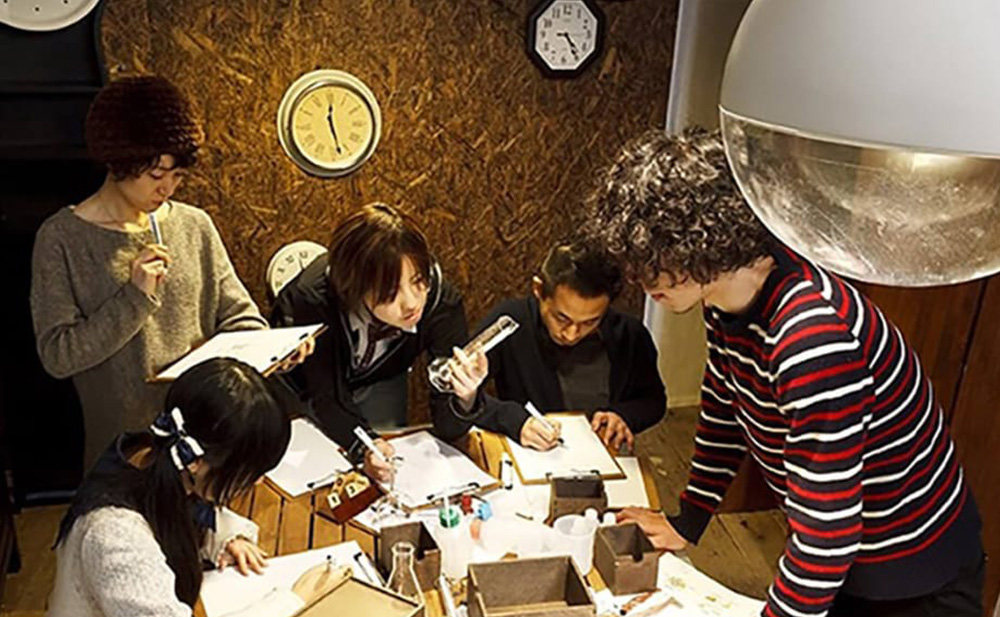 Real Escape Game
Solve puzzles with the simple goal of "escaping" from a confined virtual space in this "Real Escape Game" (advance registration required). With a time limit of 30 to 60 minutes, challengers will be asked to inspire others and develop teamwork skills.

*"Real Escape Game" is an optional service provided by SCRAP Inc.
RESERVATION
To make a reservation, please call or use the reservation form below.