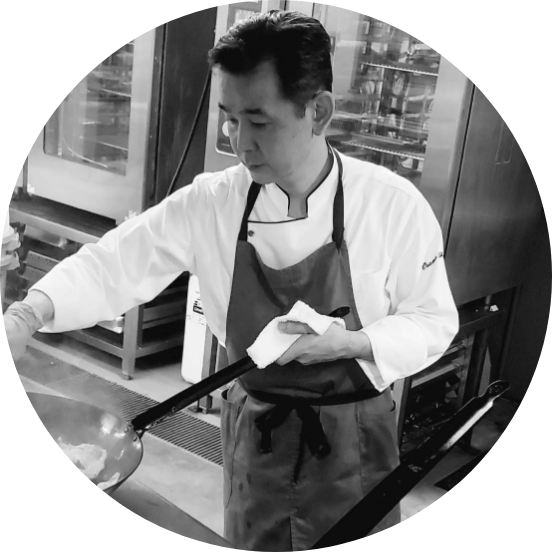 Champion of Dining
Osamu Fujitsuka
Introduction to DINING
Guests can enjoy carefully-selected ingredients with a focus on seasonal ingredients from the sea and mountains served in ways that bring out their best qualities and flavors.
Guests can also enjoy dishes that invite active participation: create and enjoy your own meals to promote teamwork and strengthen relationships.
DINING EXPERIENCE
Hakone is a place to escape and experience the seasons. It is here visitors can also make new discoveries and be inspired through food.
Picnics or party-style dinners to build bonds and relationships.
Local seafood and ingredients from the forests are prepared in such a way to bring the best out of them. Guests can also participate in the cooking process.
For anyone with food allergies, please inform us at the time of reservation.
In such cases, the staff will do their best to accommodate requests, but please understand that this cannot be guaranteed.
Breakfast7:00-9:00
Dinner17:00-19:30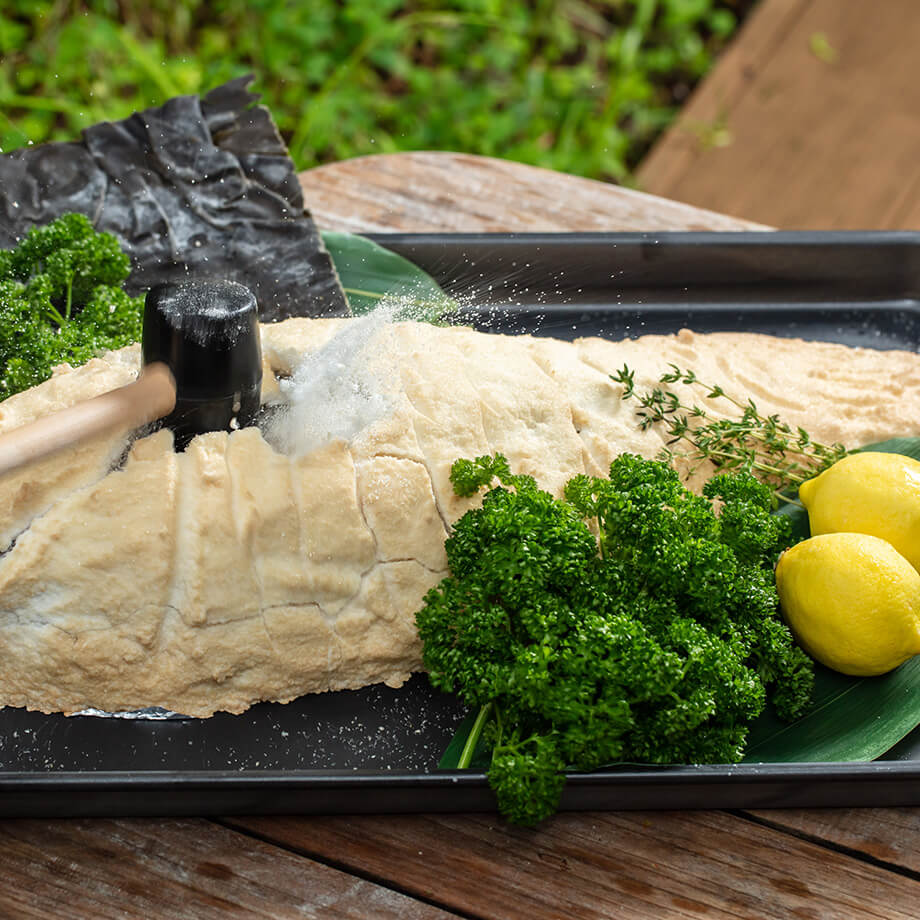 Sea Bream Shiogamayaki
A whole sea bream is baked to perfection "shiogama"-style (wrapped in a salt crust), with herbs, lemon and kelp.
Crack open the "shiogama" casing where the delicious scent of the rocky shore excites your senses.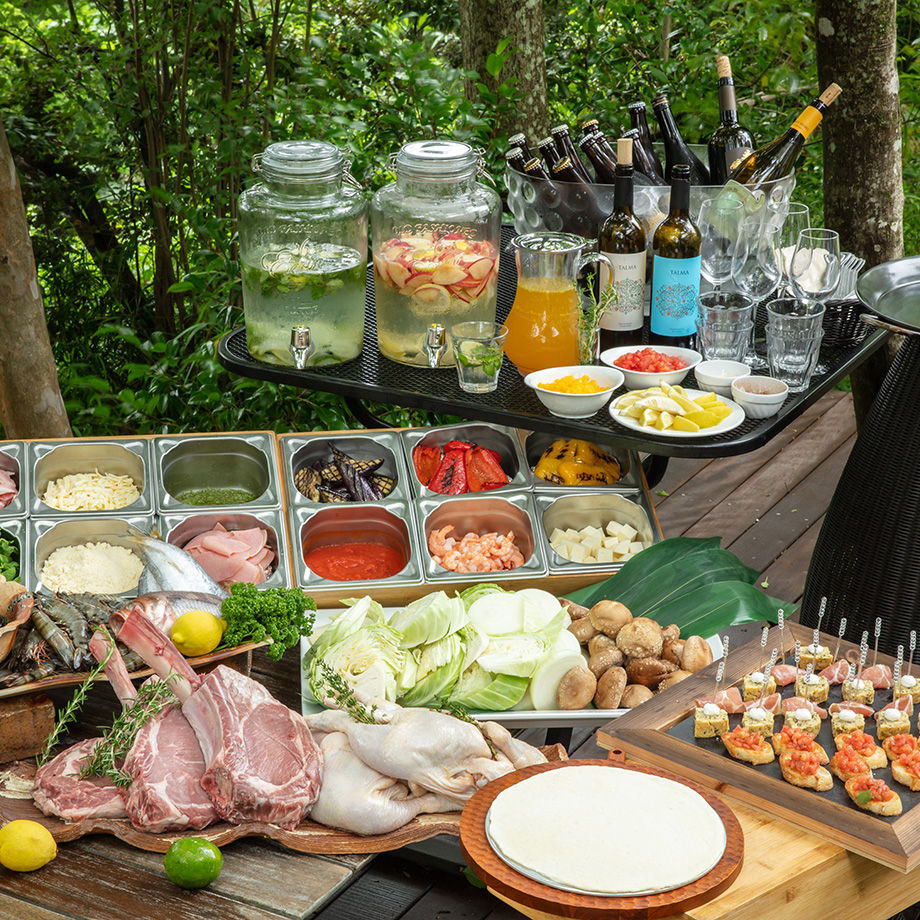 BBQ
From May to October, enjoy a garden BBQ with servings of beef on the bone, whole chicken and more grilled to perfection. Guests can join in to make DIY pizza and seafood paella.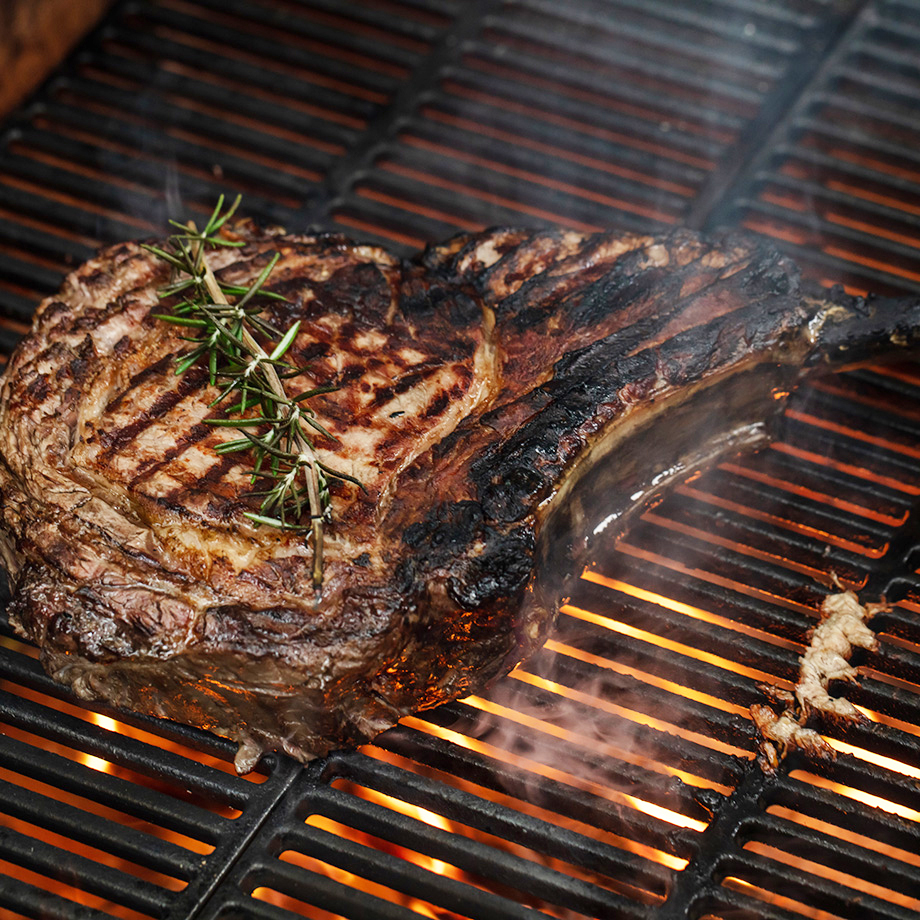 Tomahawk
Enjoy the sound and smells of the fire slowly cooking ingredients on a wood-fired stove.
Choose from 3 sauces.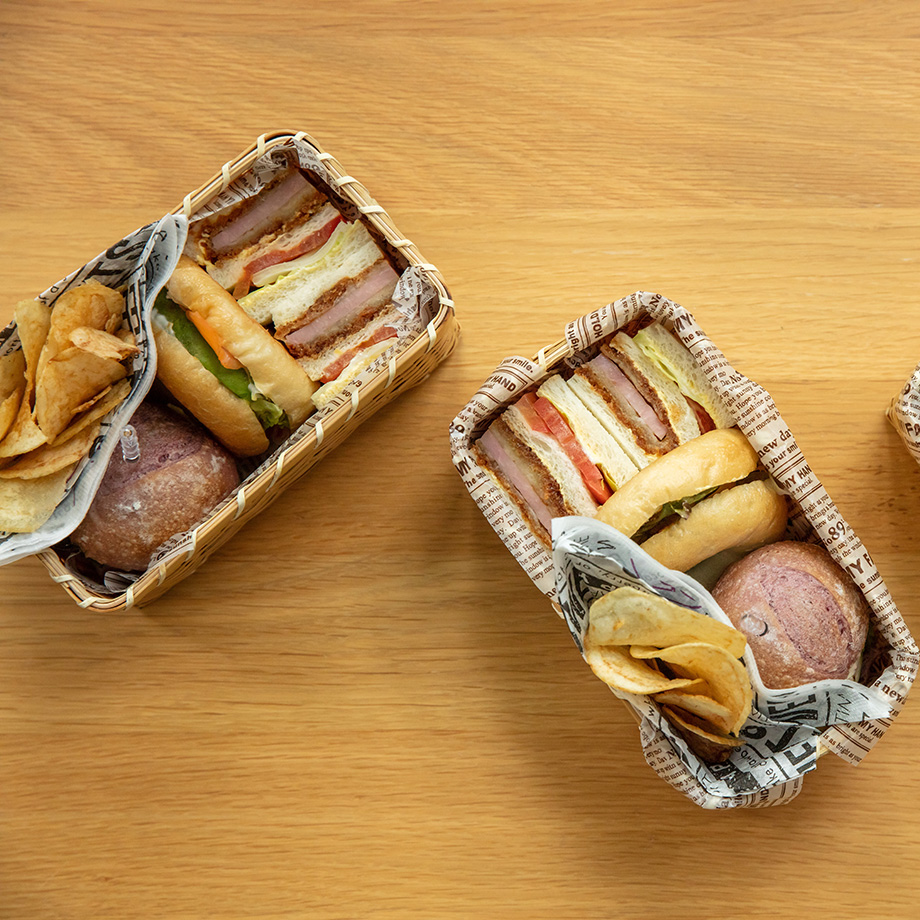 Sandwich Basket
Three types of delicious sandwiches are offered - Perfect for a relaxing lunch time or lunch meeting.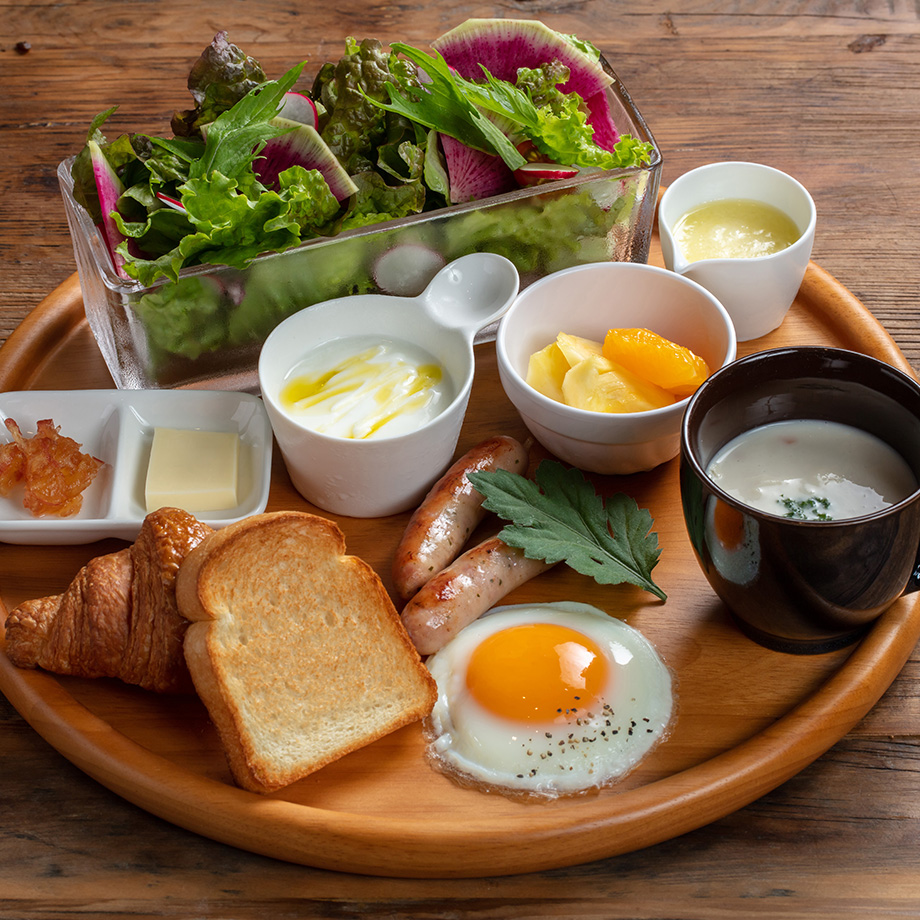 Breakfast
Enjoy a plate of rustic ingredients and onion dressing salad. Other Japanese dishes are also served.
RESERVATION
To make a reservation, please call or use the reservation form below.