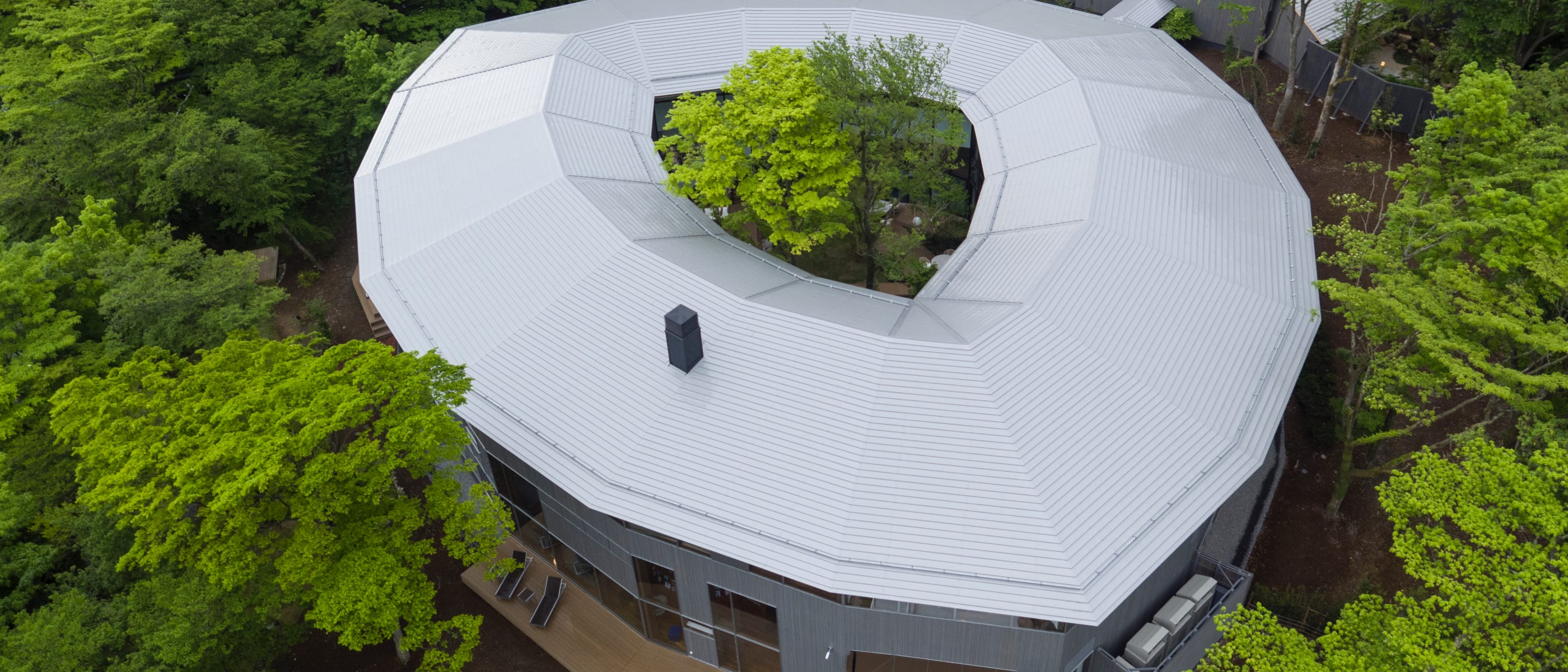 Space Design
Noriaki Okabe provided the architectural design of LIME RESORT HAKONE. As a leading Japanese architect who has been involved in the design of Odakyu's new Romance Car VSE, MSE, GSE, and Hakone Tozan Railway's "ALLEGRA" carriage, he also contributed to the design of the Pompidou Center in Paris, which is currently one of the most popular tourist attractions there, not to mention the passenger terminal building at Kansai International Airport and the Belgian Embassy.
The building has been conceptualized to provide a stay of the highest quality. It's design allows guests to relax anywhere in the building, feel the changes of the surrounding natural environment, and its corridors are a great place to walk to help stimulate the brain for creative ideas.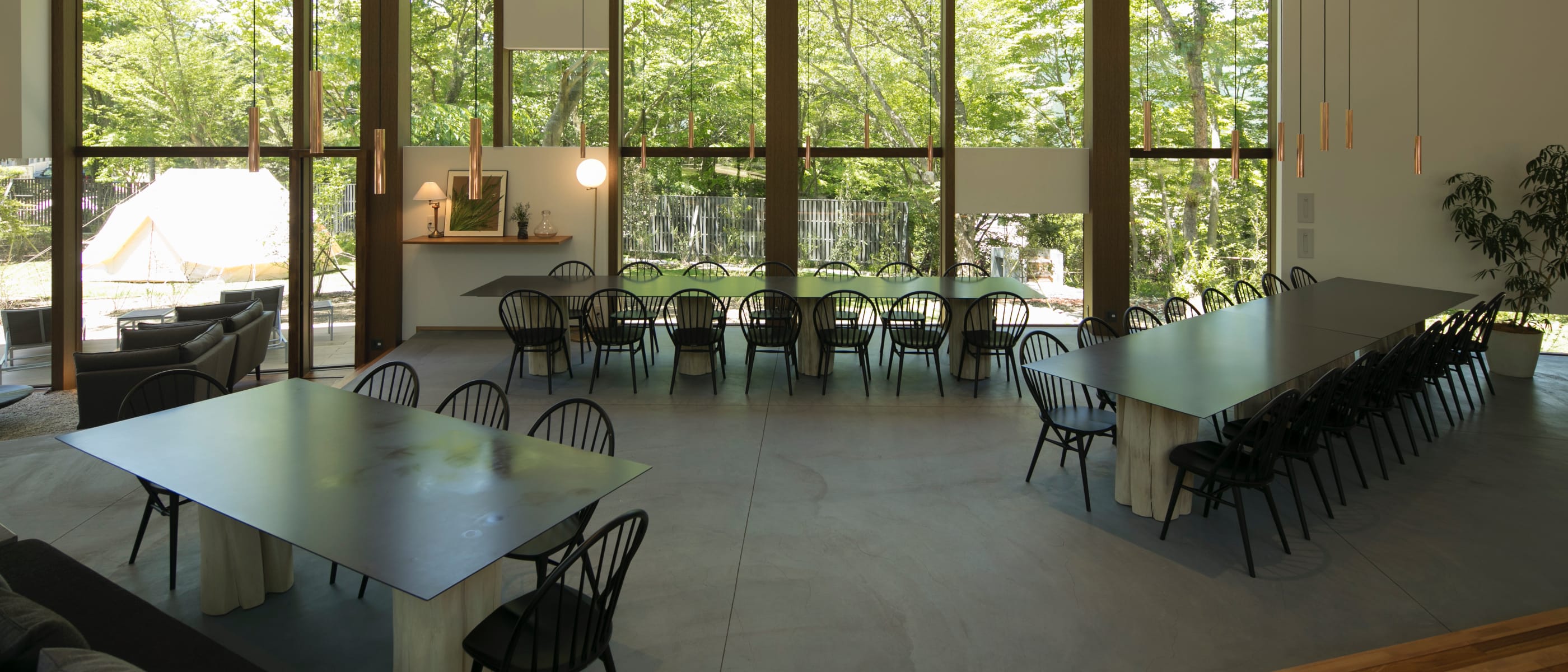 Activitiy
Walk in through the entrance to find a spacious environment with meeting rooms, along with a courtyard and fireplace where people can chat and be inspired among nature.
Up‌ ‌to‌ ‌70‌ ‌people‌ ‌can‌ ‌be‌ ‌seated‌ ‌in‌ ‌front‌ ‌of‌ ‌a‌ ‌large‌‌ ‌screen‌ ‌in‌ ‌a‌ ‌corner‌ ‌of‌ ‌the‌ ‌"activity‌ space" with tiered seating like a theater.‌ ‌Start‌ ‌the‌ ‌day‌ ‌here with‌ ‌a‌ ‌review‌ ‌of‌ ‌the‌ ‌training‌ ‌objectives‌ ‌and‌ sharing your ‌timetable‌ ‌with‌ ‌everyone‌.‌ After work, enjoy watching movies here as well.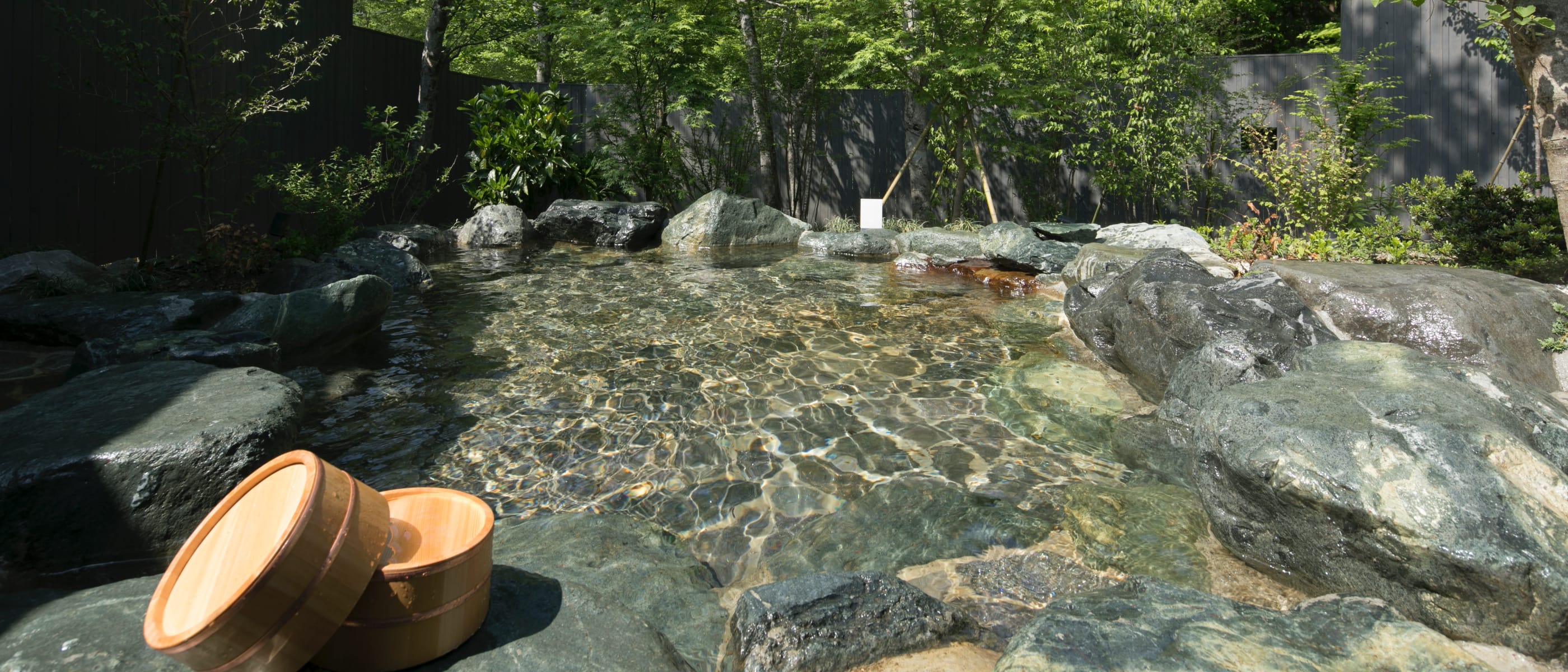 Hot Spring
The public bath takes its water from Shinubako Onsen. It is the ideal place to enjoy a moment of relaxation after a long day. There is also an open-air bath surrounded by nature and an indoor bath with glass windows marked by the fragrance of Japanese cypress.
The hot spring is effective in improving poor blood circulation, relieving fatigue, and improving health.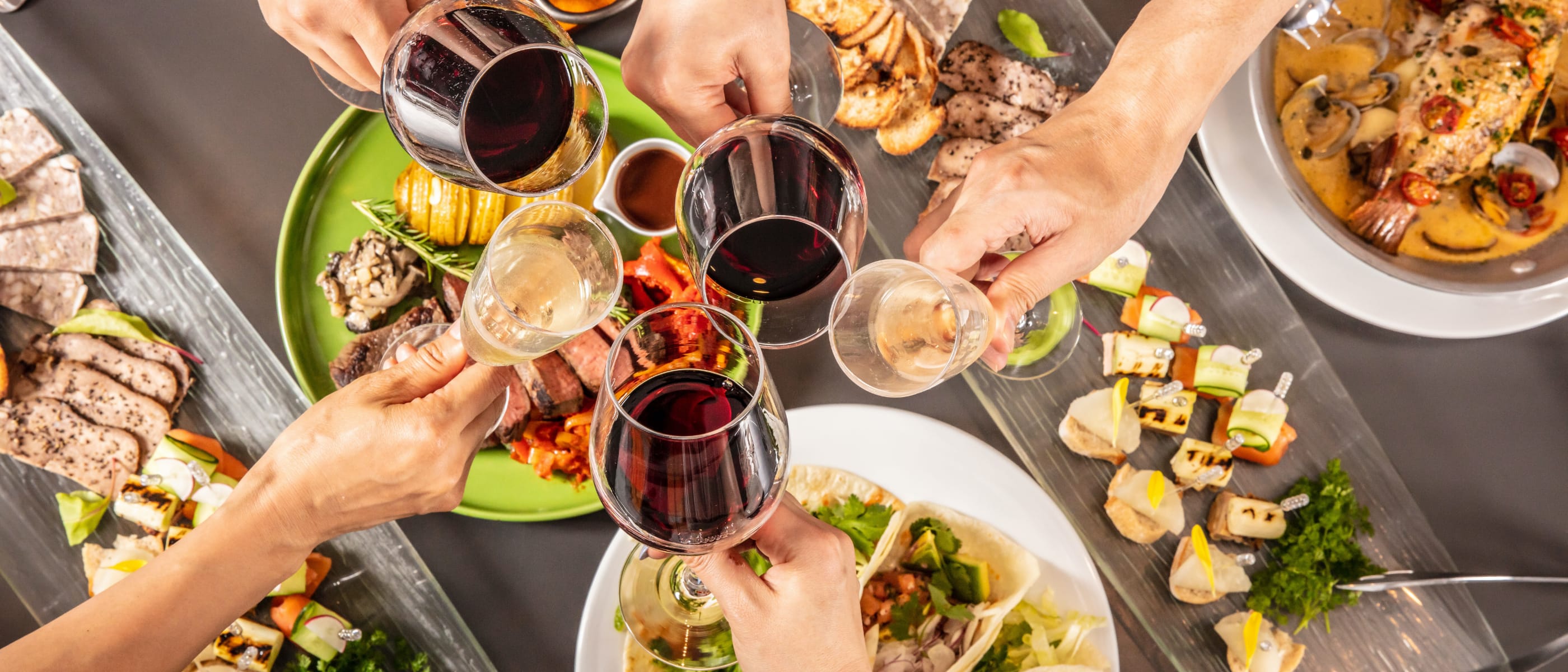 Dining
Bond with friends and colleagues in a home party atmosphere.
Locally-sourced ingredients from the sea and forest are prepared as part of a barbecue dinner, or may be cooked by guests in a party style.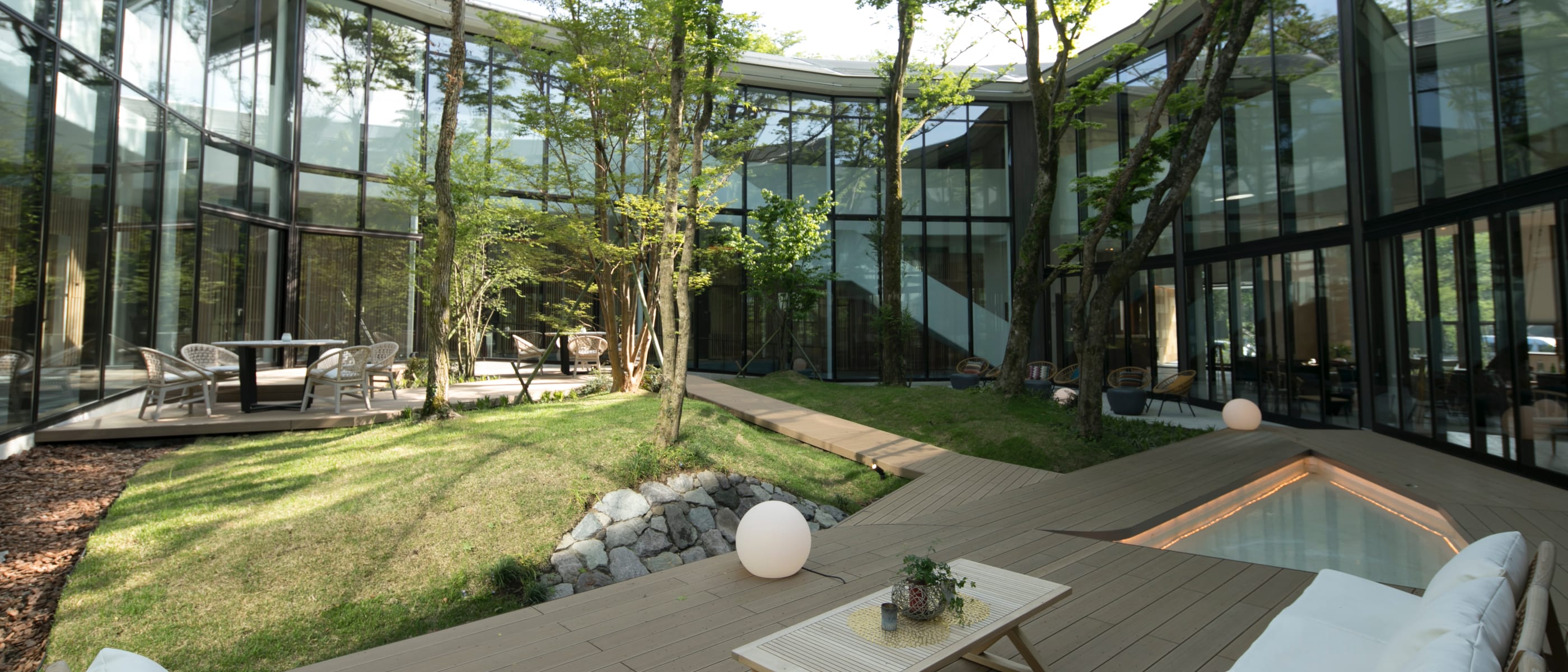 Wi-Fi
Despite being located in Hakone, modern comforts are at hand at the resort, including power outlets, LAN cables, and Wi-Fi in all rooms, the building, and the courtyard. Plenty of tables and chairs are available in the building for people to sit where they please.
RESERVATION
To make a reservation, please call or use the reservation form below.