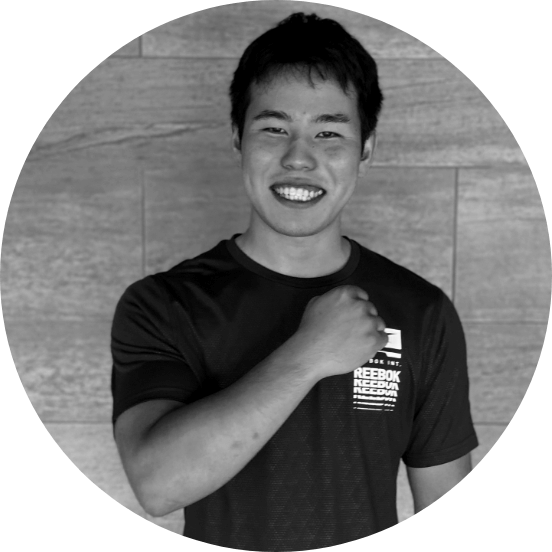 Champion of Fitness Gym
Ryunosuke Kamijima
Fitness Gym
In order to condition your body, it is important to know your own physical habits. Unnecessary movements can make your condition worse. Our staff will listen to your needs and propose a program that you can experience with ease to help you to build a healthy body, such as through stretching exercises that are easily done alone.
Healthy life in Myoko
Guests have full use of the fitness gym during their stay. Our team of professional trainers will work with you to create a customized program to get you fit and healthy throughout your stay. The personal stretching program is recommended for ladies and those who are tired of working out. Body conditioning is also a great way to get to know your body and its habits. Our staff will propose a one-of-a-kind conditioning program tailored to your goals, such as improving posture, back pain, shoulder pain, and performance.
RESERVATION
Please make reservations using the following reservation form.