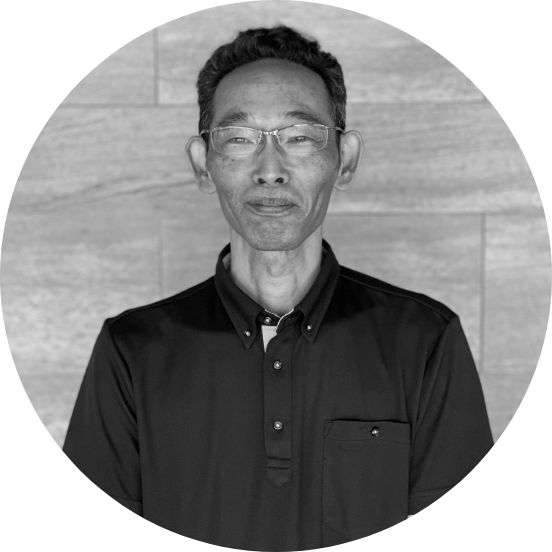 Champion of Hot Spring
Hiroshi Ichimura
The local hot spring baths
The Myoko Kogen Hot Spring Village is home to 7 different hot springs, 5 different qualities of spring water, and in 3 different colors. Known as a "black mud" bath by locals, the source of our hot spring is located in Minami Jigokudani at the foot of Mt. Myoko, and is characterized by black mud mixed with many elements of sulfur. This mud is filtered and offered as a simple hot spring at LIME RESORT MYOKO. The water contains black matter and sediment, etc., but do not worry, as these are the "yubana" (hot spring flowers) that make this natural hot spring unique in Ikenotaira Onsen. The water is enjoyed at its natural temperature, but fine temperature adjustments can be made by us so that guests can bathe safely. The Myoko Kogen Hot Spring Village offers a range of views from above, below and even valley views. Enjoy one of the most attractive hot spring villages in Japan at Myoko Kogen Hot Spring Village.
Natural "black mud" hot spring bat
Three different hot springs can be enjoyed from a rock bath to Shigaraki-yaki pot bath where guests can relax alone.
Bathing hoursfrom 15:00 to 10:00 the following morning.
RESERVATION
Please make reservations using the following reservation form.