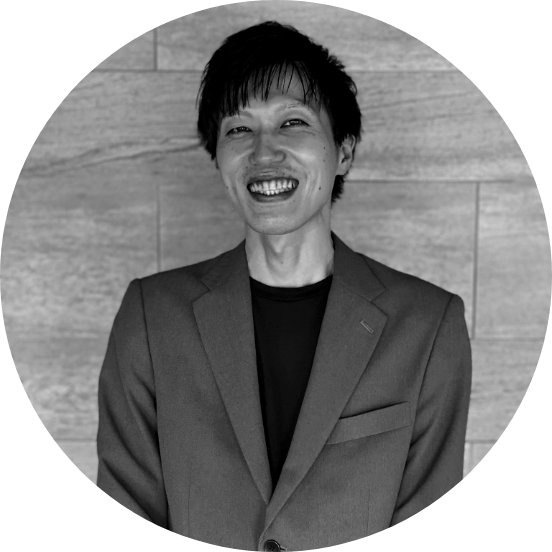 Champion of Lime Library Bar
Takuya Otaki
The LIME Library Bar
One of the attractions of the Library Bar is the magnificent view it offers from its windows. You can truly feel the changing of the seasons of Mt. Myoko. Guests can chill on the sofa and enjoy the view from the comfort of our bar. Come nightfall, the atmosphere changes completely to a more sophisticated space where guests can unwind and enjoy drinks.
Reading x Library Bar
From 9:00 to 18:00, it is a free space to chill after skiing. After 20:00, guests can enjoy a relaxing time with a book or a drink during bar time.
Library:15:00~18:00
Bar:20:00~24:00
(Last order 23:30)
RESERVATION
Please make reservations using the following reservation form.