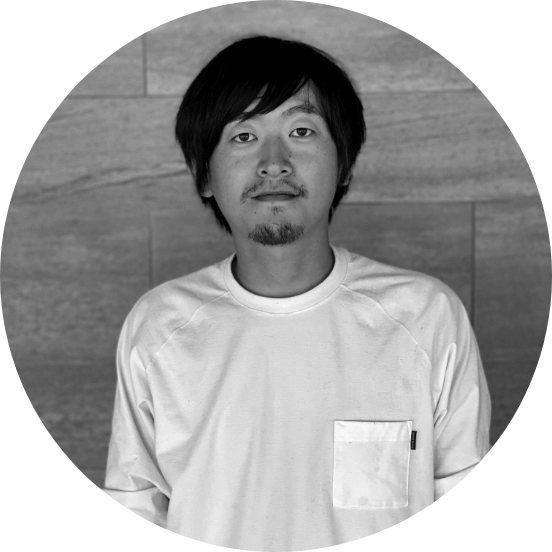 Champion of The North Face
Kousuke Goto
THE NORTH FACE
The North Face is the go to for everything to do with the outdoors, running, and more.
Enjoy experiencing the nature of Mt. Myoko with an array of items
that is sure to add color to your time here.
Our staff will be happy to help you with anything
from clothing to information about the surrounding areas.
Expert knowledge
A wide range of products are available that are suitable for every season and can be used for both lifestyle and outdoor activities in the Myoko Plateau and Shinetsu region, providing ways to enjoy the time out in the open air. Our experienced staff will be on hand to guide you through the products and the conditions of the surrounding fields.
RESERVATION
Please make reservations using the following reservation form.