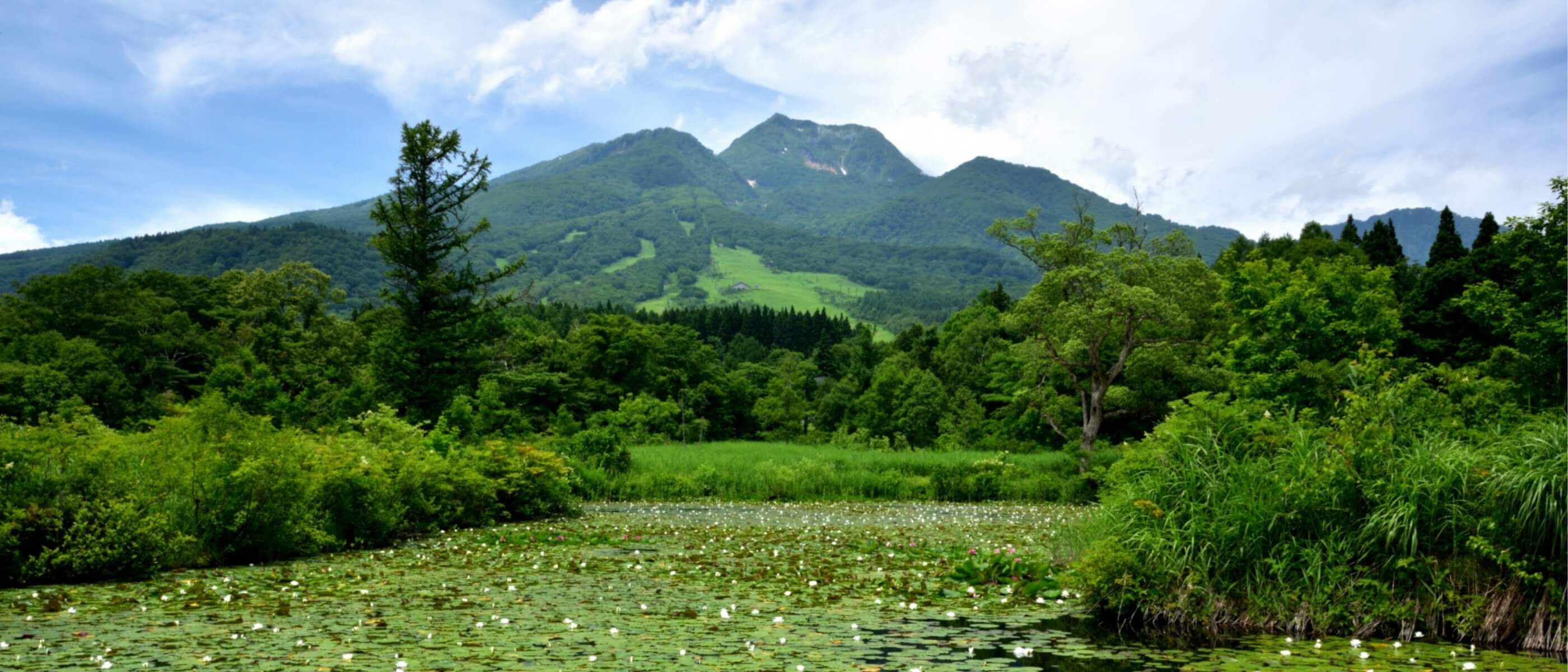 Heal your mind and body on the Myoko Plateau
A 5-minute walk from LIME RESORT MYOKO is Imori Pond, a famous scenic spot and one of the most popular tourist attractions in Myoko. The view of Mt. Myoko here is a sight to behold.
The walking trail around the pond takes about 15 minutes to walk, and you can enjoy seeing a variety of flowers and wild birds throughout the year.
At the end of April, as the snow melts, more than 100,000 white Mizubasho (Asian skunk cabbage) flowers start to bloom.

For hot spring bathing, Myoko Kogen Hot Spring Village is home to seven different hot spring resorts.
From Myoko Onsen, visitors can take in a complete view of Mt. Myoko; the only hot spring resort that offers such a view.

Before arriving, stop by Imori Pond for a special moment among some of the finest natural scenery. And before heading home, make a visit to Myoko Onsen Hot Spring Village to enjoy magnificent views and wonderful hot springs.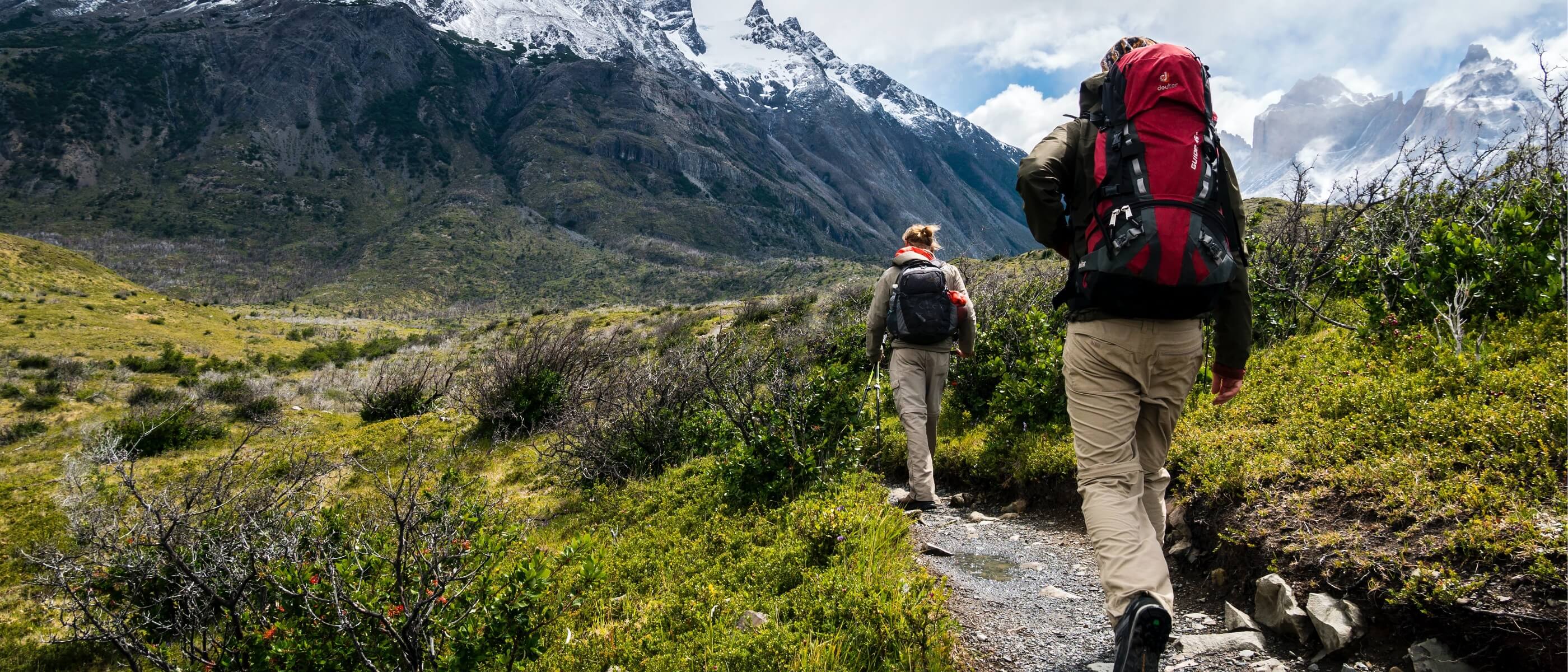 Unique seasonal activities on the Myoko Plateau
There is much to do here to make everyone's stay extra special while experiencing the region's unique environment and culture.
The Myoko Plateau is known in Japan for its heavy snowfall. There are seven ski resorts near the LIME RESORT MYOKO, where guests can experience skiing, snowboarding, snowshoe trekking and a variety of other winter activities.

Outdoor activities such as hiking, golf and cycling can be enjoyed throughout the year depending on the season.

There are also a variety of hands-on activities such as pottery making, agricultural harvesting, and forest therapy tours in which you can walk through the forest with a trainer to help find yourself.

During the day, feel free to spend time being active and experiencing the local culture and, afterward, unwind in the natural hot springs before spending the evening with a good book and a drink at the Library Bar.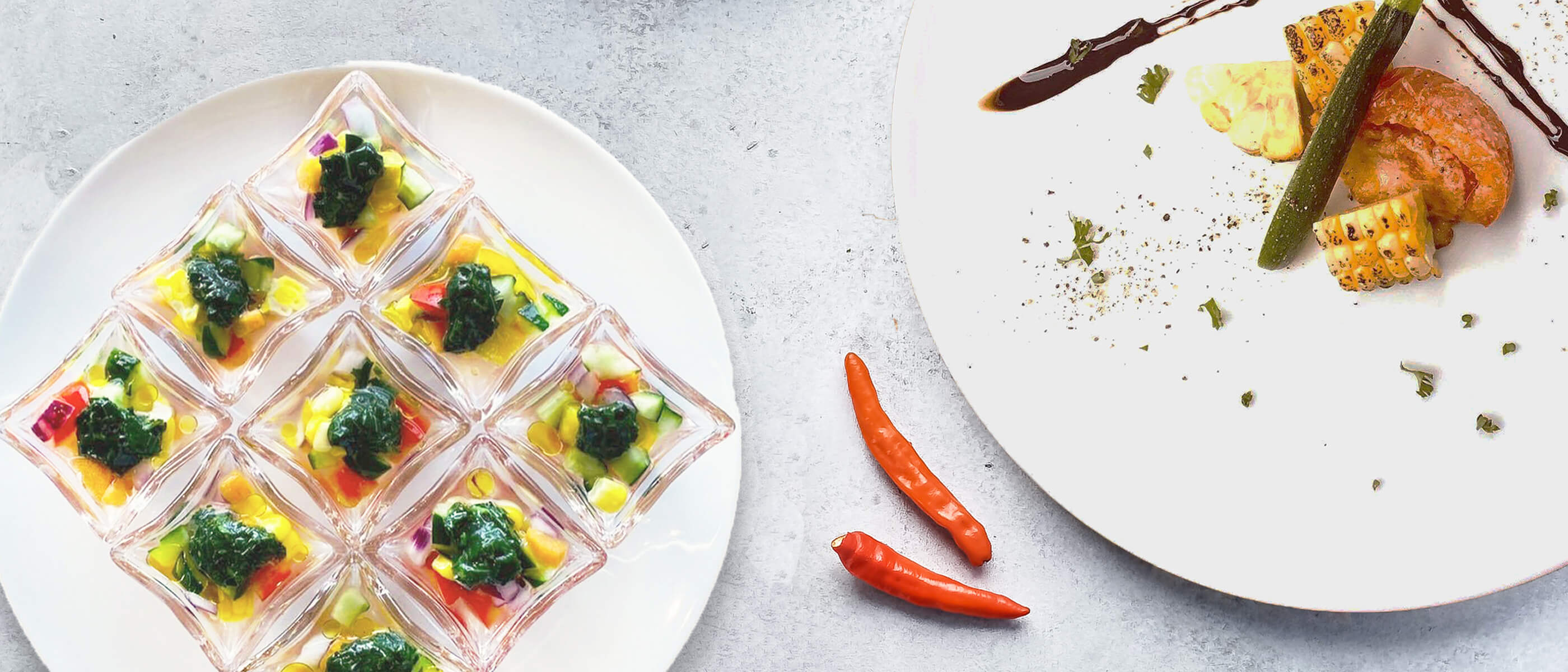 Health through diet
Made with the local gifts of the Earth and nature of Myoko, LIME RESORT MYOKO is proud of the cuisine we serve to our guests. Local ingredients, such as miso and soy sauce, which are part of the fermented food culture of Myoko, are incorporated in our dishes and offer plenty of health benefits.

At our fitness gym, a full-time trainer examines your physical condition to understand your "body's habits". They will then suggest a program to improve your posture, alleviate back pain and shoulder stiffness, and help you achieve your goals.

Enjoy dinner with carefully-selected branded ingredients and locally sourced seasonal ingredients and vegetables.
By eating well and understanding your body, you will gain the energy and inspiration for tomorrow and beyond.
RESERVATION
Please make reservations using the following reservation form.